What should a full-service HVAC company focus on? A long list of services? All the latest accessories and products? There are more ways than ever for a quality HVAC company to serve their community. But only the true professionals remember that the top priority should always be guaranteeing quality solutions for their customers.
Central Air LLC was founded in 2003 to provide just that. As we approach nearly 20 years of service, we've established a reputation in and around Brookfield, Connecticut, for effective heating and cooling support. Our technicians are NATE and ICE certified for:
Installation and servicing of air conditioning equipment
Installation and servicing of heating systems like furnaces and heat pumps
Duct cleaning and sealing for improved indoor air quality
It's important to work closely with top brands known for powerful and reliable equipment. We offer a variety of products from Lennox® and Aeroseal®, backed by comprehensive support from our technicians. And as your local Dave Lennox Premier Dealer, we value long-standing partnerships with other HVAC professionals and organizations. Central Air LLC is proud to be a member of the ACCA, a premier source for the latest industry updates. By staying up to date on how heating and cooling technology evolves, we can continually improve how we install and service it.
Remember that while some companies may claim their service to be the fastest or most convenient, the best option is quality service. If you have any comments or questions, please feel free to get in touch! We'll be happy to help however we can.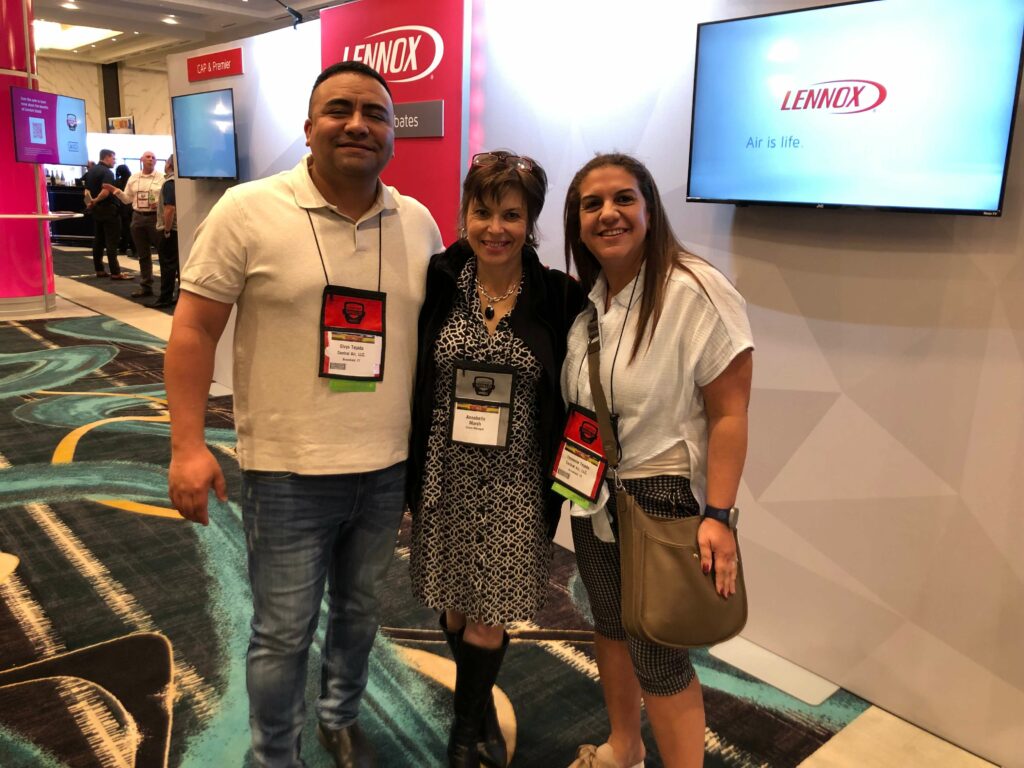 Lennox Live 2023